There is a famous saying "health is wealth", which has a great meaning in one's life. The most valuable and treasured possession is Health for every individual. Most people fail to appreciate the importance of health. Whatever you do, you need to maintain health that is good as because if your health deteriorates you will not be able to deliver satisfactory results.
Whenever you hear the word health, consideration comes only for your body but because proper mental fitness is also needed to maintain a decent health. If your mind is not healthy, then your body will not be healthy too.
Since you are a self-employed, and your job as a fitness instructor, you are yourself a business. It is so because you need to think like a business person himself. That means you needs to maximize your business expenses to lower your taxes. There are certain categories where you can spend as an instructor to claim certain tax deduction on returns of your personal tax:
Equipments and working tools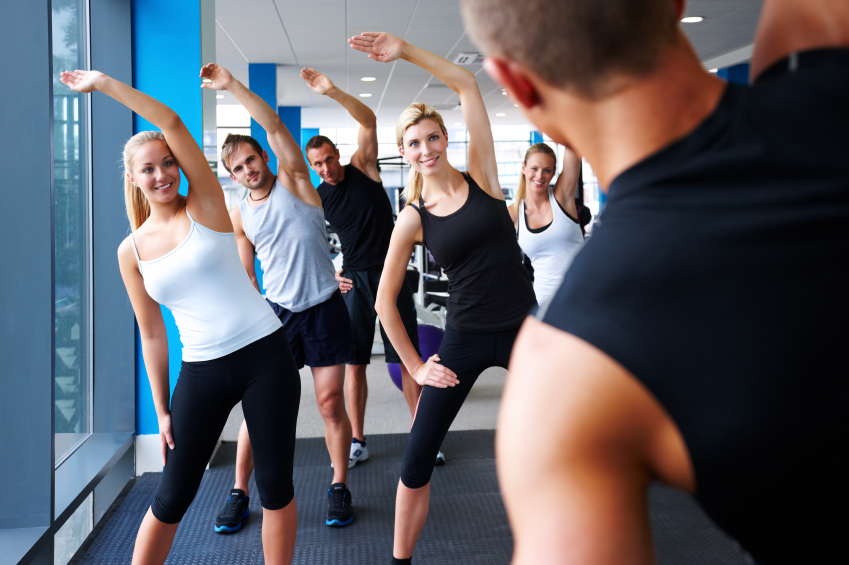 The equipments that you purchase exclusively for customer use that qualifies justifiable expenses, as well as the repair. Namely treadmills, weights, music system, electronic organiser's, etc. first aid kit, backpack, a belt bag, diary, stationery, briefcase or a working bag.
Work Uniform
The expense of buying specific working uniform that your employees should have a proper logo on it. The laundry or dry cleaning cost of uniforms. The cost of buying sunscreen for training outside the training centre.
Videos on exercise and audio music
You can also claim for investments that you make on music or videos or the projectors you spent for group sessions. But here it is important to mention that you need to keep all the receipts.
Travels and meals
Food cost while working overtime. The cost of travel by taxis or public transport or even parking. You can also claim for the expense of your car.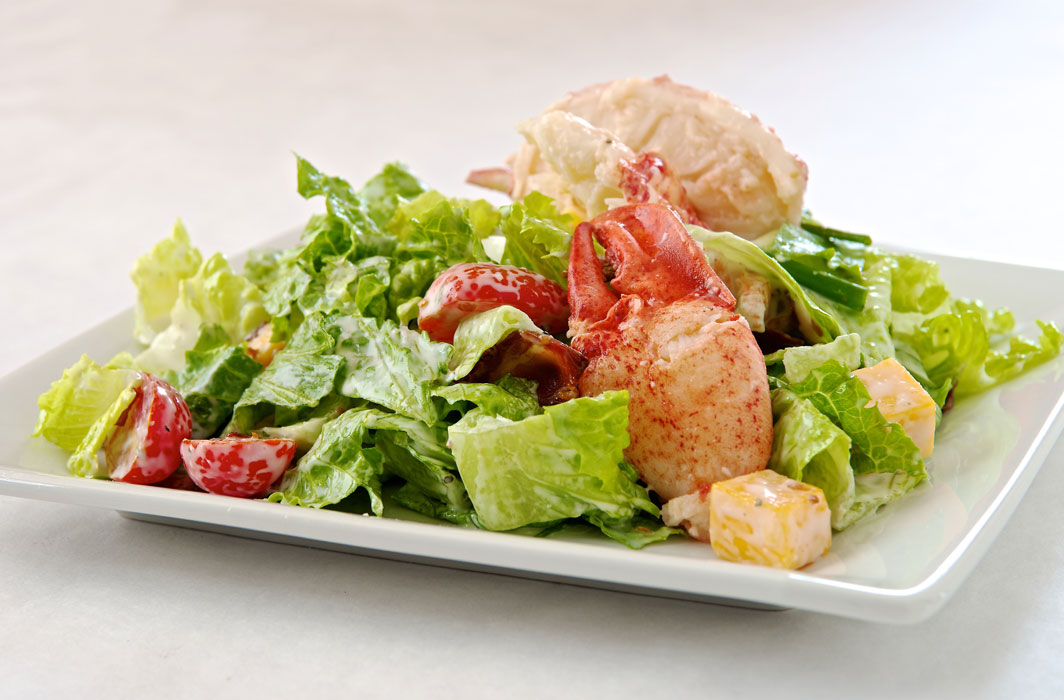 Insurance
As a fitness instructor, you can always insure the cost of your work equipment as the safety of your customer is important and for so won't be neglected.
Training
Short training courses and education expenses can be claimed along with the educational books expense if you are a university student.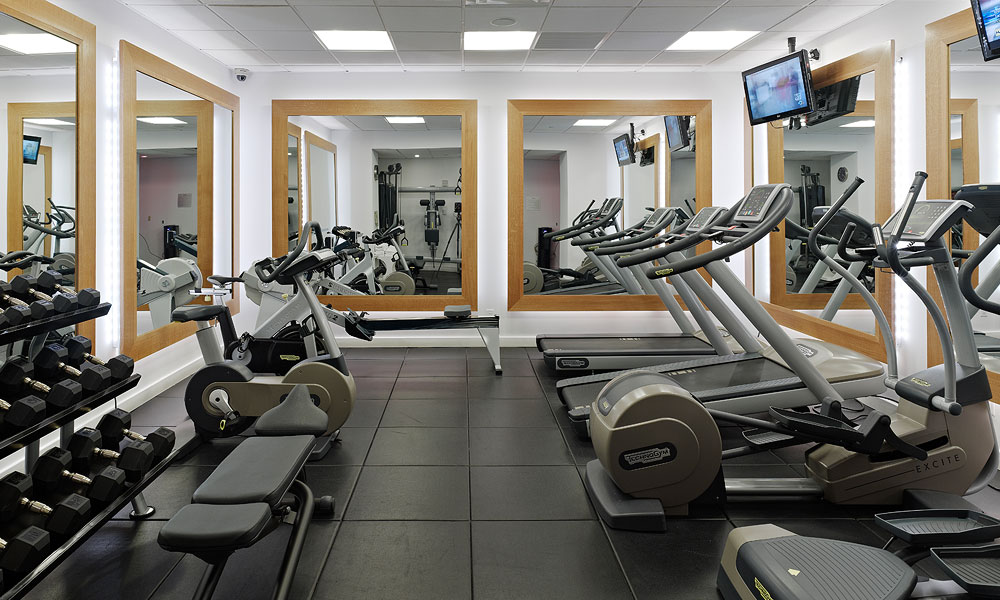 Other Expenses
Annual fees for the membership to the association you are a member.
Cost of attending any competition as a coach, work- related magazines and journals.
Buying DVD's & CD's, fitness books, nutrition books, internet connections, phone bills, and the cost of maintaining a home office or the training centre.
You can also make claims, for your donations to charities, the fee of the bank for account investments. Fee of the agent who manages your tax returns and even the cost of travelling you make to meet that agent.
Wherever you spend, keep the receipt safely because you will need it as proofs for claims that you are going to make. The better proofs you have, better the chances are to get deductions.
Resources and more information: